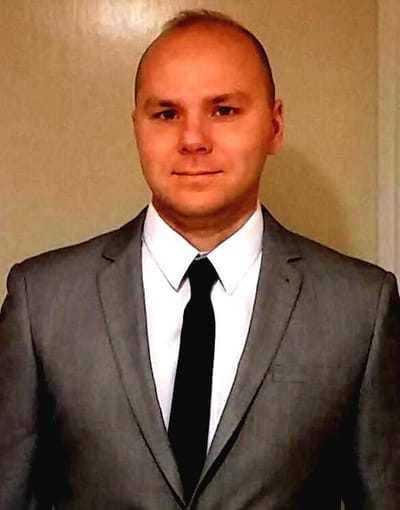 Jason Andriychuk (LLB, DPSI) is the founder of BORDERLESS.
Jason is passionate about Immigration law and justice. He began his career at the Citizens Advice Bureau in 2014 and has since won several University awards for his skills in legal reasoning.
Educated both in the UK and Canada, he has researched areas of Immigration and Human Rights law, and subsequently obtained a 1st class Law Degree.
Jason is an experienced Immigration adviser - having practiced at a London immigration firm, he has since been accredited by the Office of Immigration Services Commissioner and is proud to offer well-researched and current immigration advice.