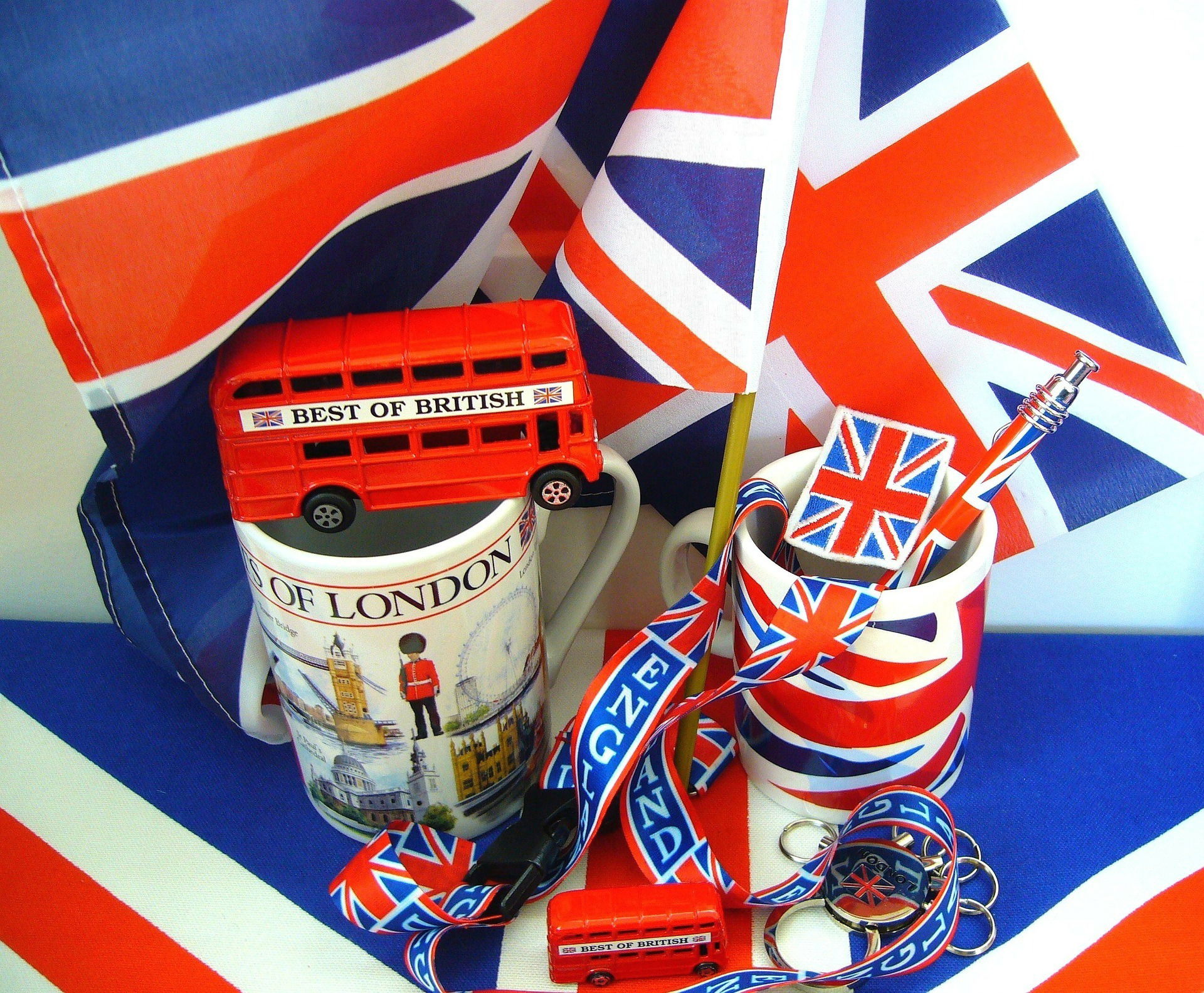 British Naturalisation is the most common way by which a person with foreign citizenship can apply for British citizenship.
If you are naturalised as a British citizen, you will be able to live and work in the UK without being subject to immigration control.
Unless you have a claim to British citizenship based on your ancestry (British citzenship by descent), you will need to apply for British Naturalisation on the basis that you have either spent 5 years in the UK lawfully.
Eligibility
The eligibility criteria for British Naturalisation differ depending on the circumstances under which you apply.
If you are applying for British Naturalisation on the basis of being in the UK for 5 or more years you must:
Have lived legally in the UK for 5 years - you must not have been away from the UK for more than 450 days during that time, or 90 days during the last year
Have held Indefinite Leave to Remain in the UK for at least 1 year at the time you make the application
Be 18 years of age or over
Be of good character
Be of sound mind
Satisfy the English language requirements (or Welsh or Scottish Gaelic)
Pass the Life in the UK test
Intend to have the UK as your main home
Multiple Nationalities
UK nationality law allows you to have more than one nationality. However, you should check with the authorities of your original country before you apply for naturalisation, as some countries do not allow you to be a citizen of that country if you are a British citizen.