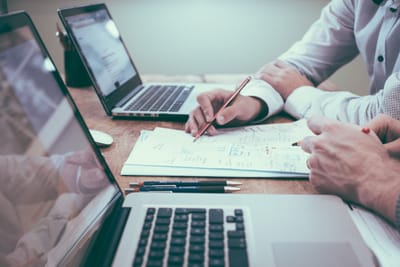 CONSULTATION WITH ADVICE LETTER
This can also be conducted over the phone or by skype and includes a written Advice Letter detailing all possible options available to you. With a wealth of training and experience, our staff have the capabilities and expertise to help you achieve your full potential based on your immigration objectives. We invest in professional development to ensure that you get bespoke advice and understand the implications of every option.

Simply email us your query in detail & our OISC registered consultant will contact you promptly.

PREPARING AND SUBMITTING YOUR APPLICATION
At BORDERLESS we combine our insights and skills to prepare your application to a high standard.
We examine slightest changes in the law to give you relevant and competitive representation in this fast-paced world.
We examine all your documents and compile a unique evidentiary pool of documents tailored to your personal immigration history and circumstances. This includes fully assessing and submitting your application to meet the requirements of your chosen route. For your peace of mind, we deal with all UKVI communications on your behalf until the decision is made.