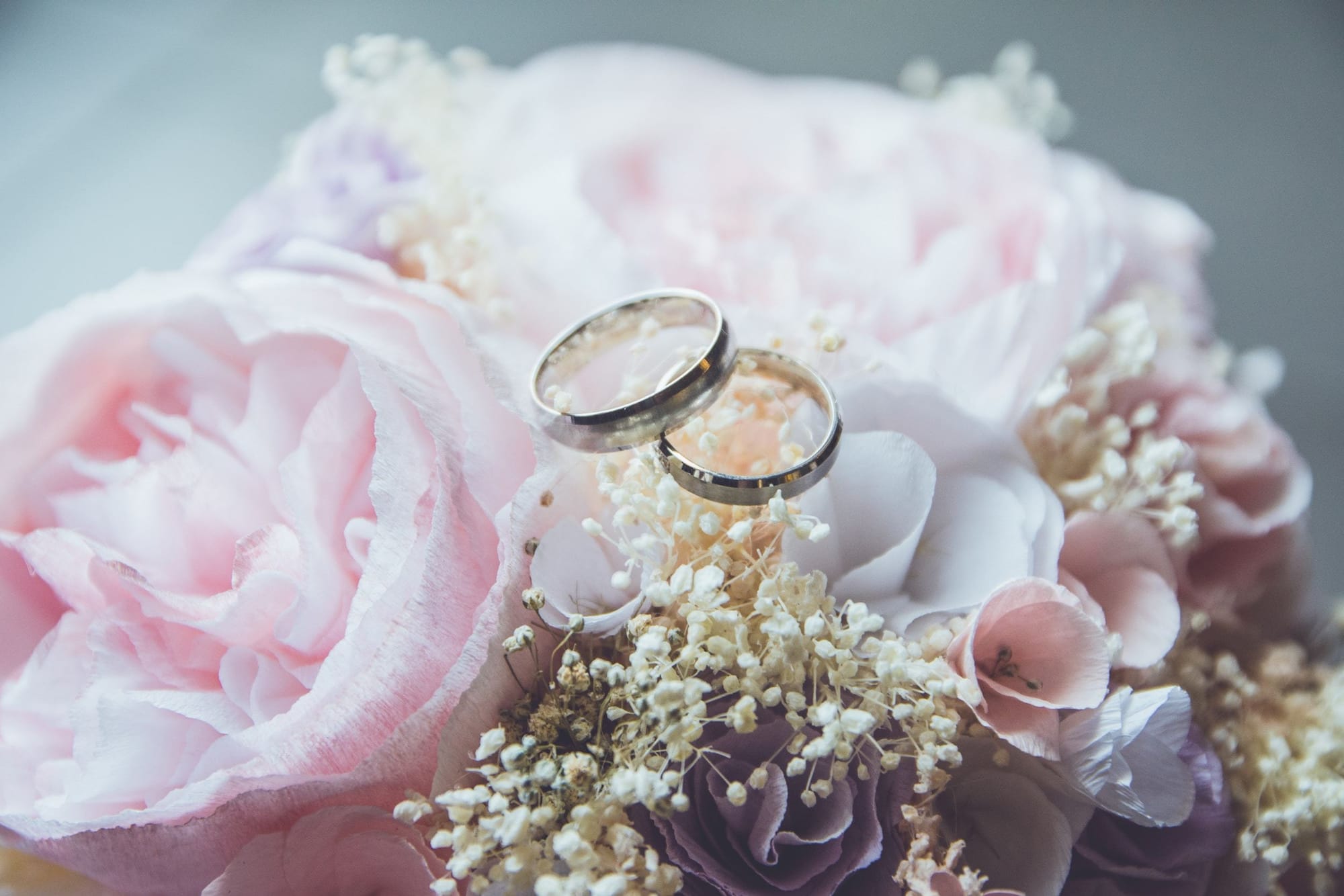 Partner Visas
The UKVI rules and regulations make it possible for eligible partners of UK citizens or permanent residents to enter and live with their partner in the UK.
Partner visa categories include:
• Spouse visas
• Civil partner visas
• Unmarried partner visas
• Fiance visas
To qualify under one of the UK's partner visa categories listed above, applicants must be of a minimum age and they must meet the English language, accommodation and maintenance requirements.
In addition, applicants must also be able to demonstrate that their relationship is existing and genuine in nature.
Partner visa applicants may also be required to meet certain health and character requirements.