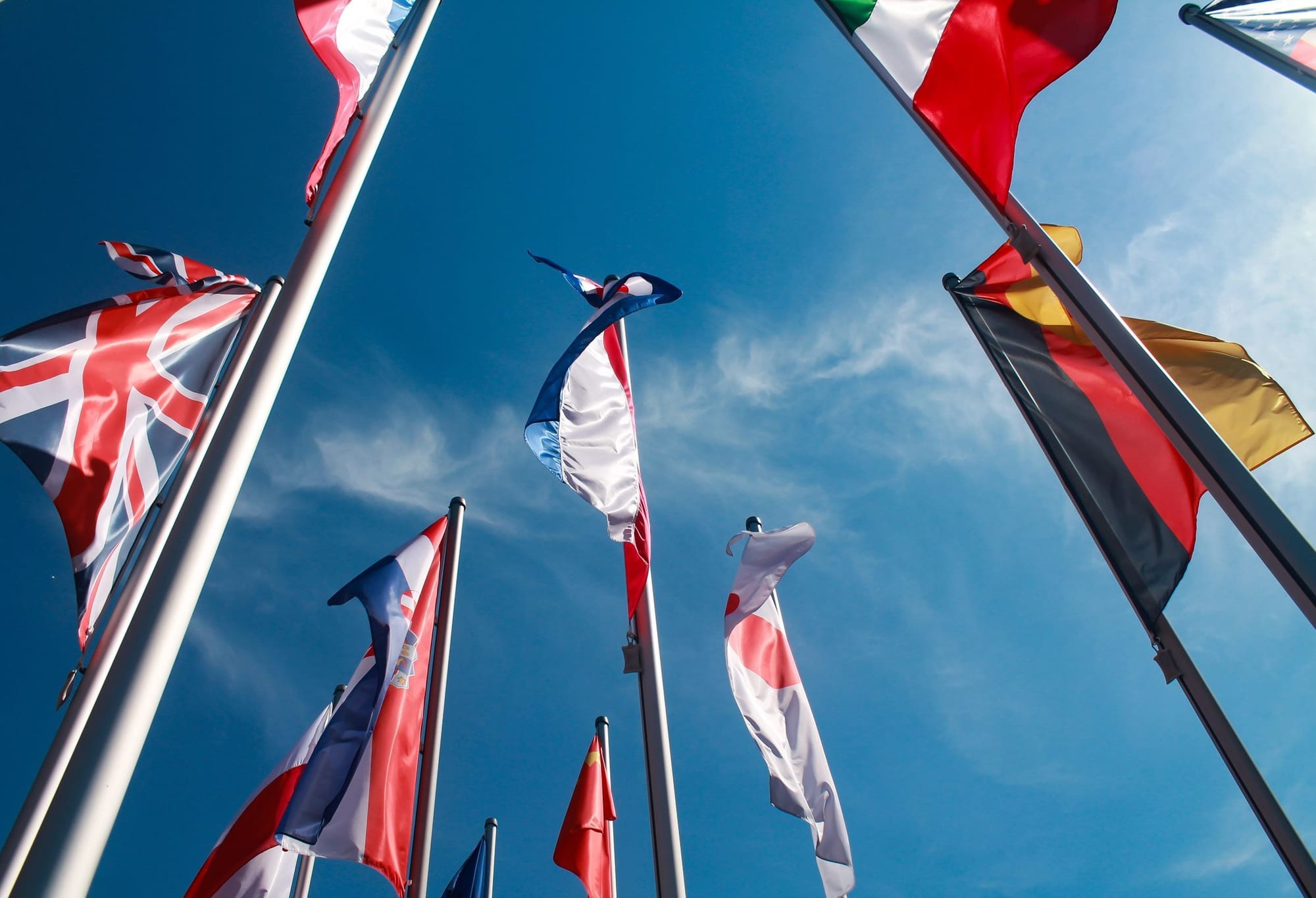 Government Exchange Scheme
Under the Points Based System student internships fall under the Tier 5 "Government Exchange Scheme" Temporary Workers Category. The Government Exchange Scheme will allow individuals to come to the UK temporarily to share knowledge, experience and work through placements in the UK.
Individuals need to apply to a registered body in the UK which has been issued a licence to act as sponsors and manage this scheme. Individual employers are not able to act as sponsor, even if you are licensed as a sponsor.
The sponsoring body's exchange scheme must comply with the following principles:
• The scheme must not detrimentally affect the resident labour market;
• The candidates must not fill genuine vacancies;
• The candidates must be engaged in a capacity additional to the normal;
• The staffing requirements of the employer;
• The work must be skilled (minimum NVQ level 3);
• All UK legislation must be complied with e.g. minimum wage etc.
To find out which Bodies are registered under this scheme please visit the Home Office register of sponsors.
Please note that although employers are registered under Tier 5 on this register it does not mean that they are allowed to act as sponsor under the Government Exchange Scheme.
For further details about how to apply for the Tier 5 Government Exchange Scheme please contact us today – our OISC registered advisors will ensure you receive the correct advice first time, every time.