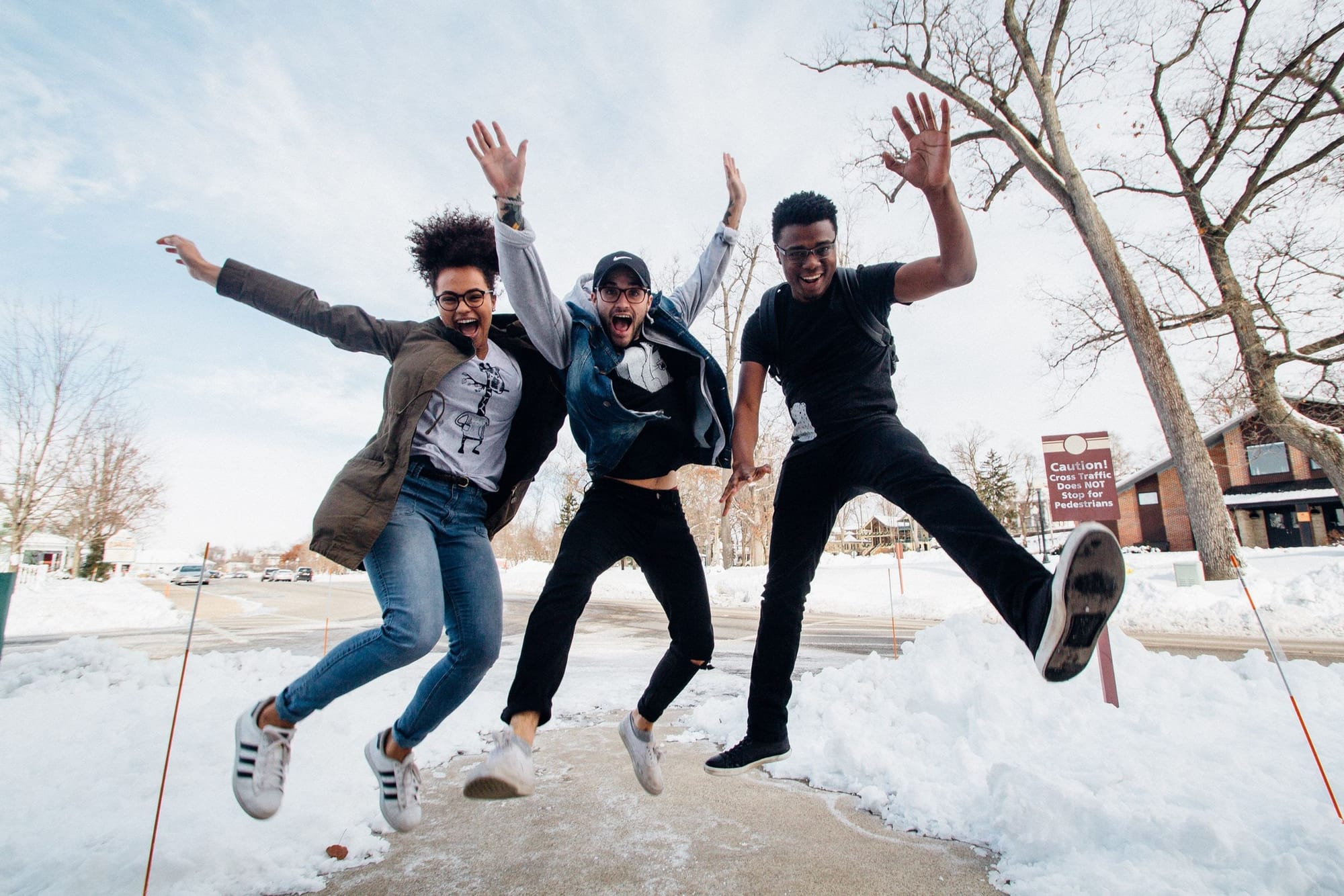 The Youth Mobility Scheme (YMS)
is designed for young people from participating countries who would like to experience life in the UK for up to 2 years. Under the youth mobility scheme, your national government acts as your sponsor.
Currently only citizens of the following countries are eligible to participate in the Youth Mobility Scheme:
Australia
Canada
Japan
New Zealand
Eligibility criteria
To qualify for entry to the UK under the Youth Mobility Scheme you must score a total of 50 points across the sponsorship, age and maintenance categories.
Sponsorship - under the youth mobility scheme your national government acts as your sponsor, therefore you will score 30 points if you are a citizen of one of the participating countries outlined above.
Age - you can claim 10 points if you are between the ages of 18 and 31 years of age. Please note that you must be under the age of 31 on the date your application is made.
Maintenance – you can claim 10 points show that you have at least £1600 that you can use to support yourself while in the United Kingdom. This amount must be held in a personal bank account on the date of your application for entry clearance.